PLEASE NOTE: the campsite is fully booked for the D-DAY 2024 period.
Leave us a message, we will answer you as soon as possible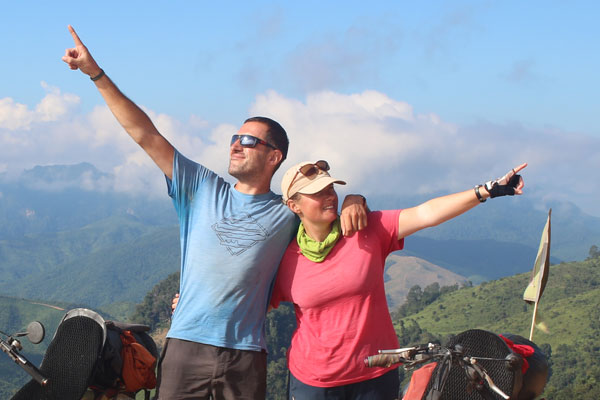 The camping is located at :
10 min by car from UTAH BEACH, one of the beaches liberated by Americans during World War II.
10 min of Azeville and Crisbecq German batteries.
45 min from major sites such as OMAHA BEACH, US Cemetery and other D-Day beaches
In Normandy and more particularly in the Manche, come to admire and visit magnificent places such as the beach of Ravenoville, the marsh park in Carentan, Barfleur (one of the most beautiful village of France), the island of Tatihou, the nose of Jobourg, Mont Saint Michel, Cap de la Hague …
Do not hesitate to consult our «Tourism» page of our site to better prepare your stay with us.